When I'm at school I tend to get most of my reading done. I normally read on my half an hour bus journey there and back, so I fly through books quite quickly. I return to school on Wednesday. Here is what I intend to read next:
Atonement- Ian McEwan: Currently reading and re-read for school, so I'm hoping to have this finished by Wednesday.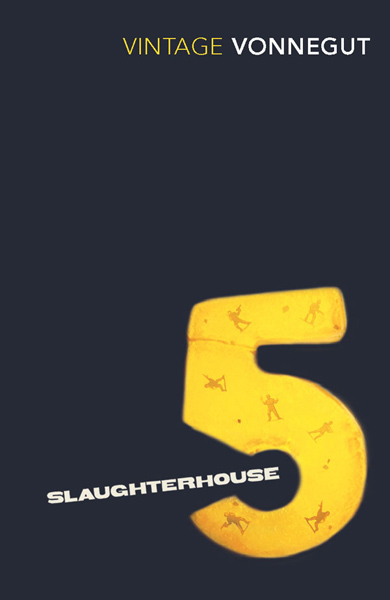 Slaughterhouse 5- Kurt Vonnegut: Centering on the fire bombing of Dresden in World War 2, Slaughterhouse 5 is said to be one of the world's greatest anti war books.
By Grand Central Station I Sat Down and Wept- Elizabeth Smart: I'd never heard of this book before my dad lent it to me a while ago. A fictional account of Elizabeth Smart's love affair with the poet George Barker, it is now widely recognized as a classic.
Of course, I may not stick to this, but reviews of whatever I read will be up in the coming weeks!